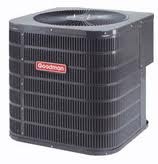 Most of us are already aware of the fact that air conditioner units need to have their filters changed or cleaned every year, and if you're on top of things, this should just be part of your routine. Keeping the filters fresh helps the AC unit run with maximum efficiency, and it keeps your home free of pollutants.

Having said that, there does come a time when merely cleaning a filter does not keep the unit fresh. Over time, the inner parts of the air conditioner unit can begin to become corroded and dusty. This can take away from the machine's efficiency, resulting in less cooling and higher electricity bills.

With all the choices out there, we'll help you decide just what you need to keep your house cool in the summer and easy on the wallet!!!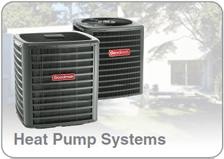 There are two main types of heat pumps: air-source and ground-source. People often get them confused. To complicate things even more, there are many variations on these two main categories. In any case, air-source heat pumps use latent heat in the air to heat or cool your home. Ground-source heat pumps, often referred to as geothermal heat pumps, rely on latent heat in the ground (or ground water) to heat or cool your home.

If you want to learn more, call or come by. We've got literature on specific units, and an informative staff that can help you determine if a heat pump makes sense for you and your particular house.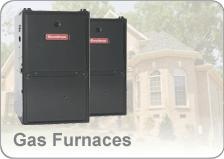 There are usually two major reasons why you are choosing another forced-air furnace. The first is that your furnace does not function. It has just broken down, irrevocably, or it has been "red-tagged" or condemned by gas inspectors. If it is winter, and your house is getting colder quickly, you may not have the luxury of making a reasoned choice on what to buy next. The other situation is that your furnace is getting old, or your fuel bills are becoming too excessive to tolerate. In this case, you have the time to shop around and get the best furnace and fuel for your situation.

Call us anytime and Check out our prices with a simple phone call. Our knowledgeable staff will help you decide which unit is just right for you and your house.


For parts needs, here's a list of just a FEW of the products and Brand names you'll find available here at IndyHVAC Supply:

Motor Transformer Fan Capacitor Capacitor Transformers Furnace Humidifier HVAC Compressor Circuit Board Circuit Board Igniter Thermocouple American Standard Carrier Copeland Bryant Payne Goodman Honeywell Honeywell Nordyne Robertshaw Trane White Rodgers White Rodgers Thermocouples Ge Hvac Parts Heating Parts Thermostats Humidifiers Humidifiers Air Conditioner Parts Blower Wheel Fasco Capacitors Ignitors Icp Furnace Parts Furnace Parts Heat Pump Parts Hot Surface Ignitor Hot Surface Ignitor Comfort Maker Honeywell Thermostats Limit Switches Contactors Control Board R22 Carrier Parts Draft Inducer Goodman Parts Bryant Parts Trane Parts York Parts Igniters AO Smith Hsi Hvac Parts Online American Standardparts Air Conditioner Part American Standard Part Goodman Furnace Part Carrier Furnace Part Trane Furnace Part Electrical Relays Thermostats Programmable Motor Blower Thermostat Programmable Aosmith Emerson Contactor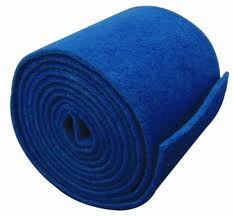 Changing the filter in your HVAC system is the single most important thing you can do when it comes to maintaining a functioning air conditioning system. Filters should be changed every 3-4 weeks depending on certain factors. Things such as pet hair or cigarette smoke may cause the filters to become dirtier sooner, and thus need to be monitored for replacement.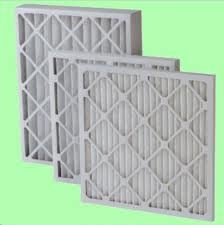 The best type of Air filters that can be purchased (without spending a large amount of money on Electric Air Cleaners) are pleated filters, which we keep in stock.


Simply tell us the size of the filter and we'll get them packed up for you. Get one, two, four, or a package of ten!!! We stock odd sizes and discontinued types too, so don't hesitate in asking for that "hard to find" filter!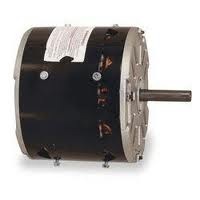 We've got your motor: Whether your need is a replacement motor for a relatively new unit, or you're looking for that hard to find, discontinued model... Bring the motor on in to us. We'll have it in stock, or we'll locate it, then give your our price to have it here in the shop, in most cases, by the end of the next business day.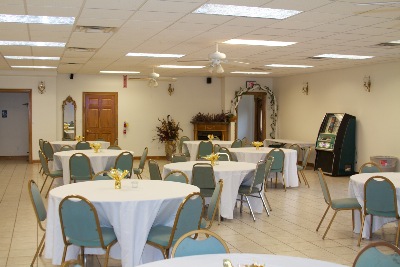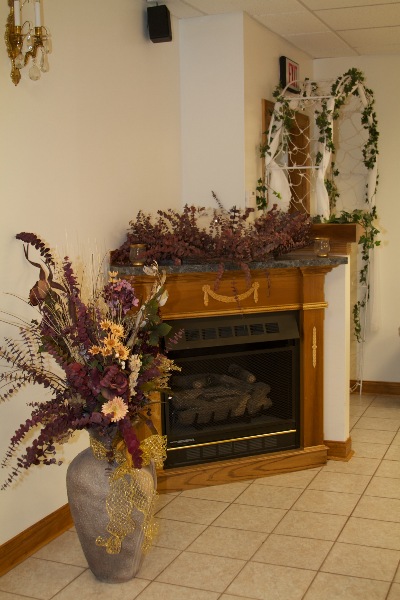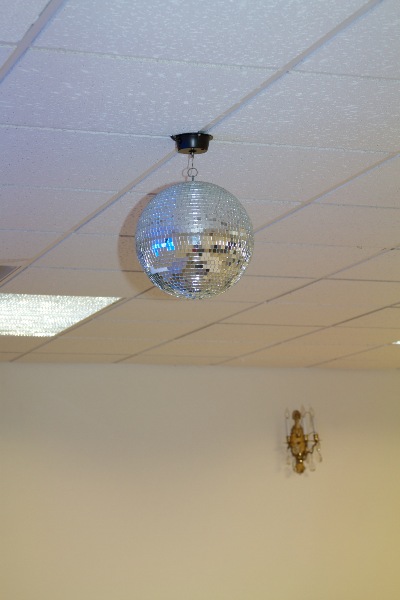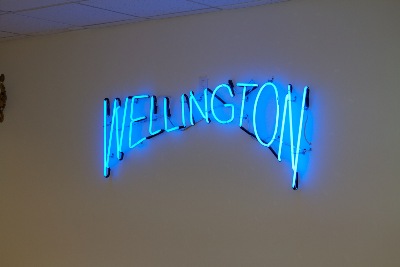 The Wellington Banquet Room is clean, well maintained, spacious, and secure. The facility is open and the schedule is filling quick! Call today to rent the facility for quinceañeras, baptisms, reunions, birthday parties, baby showers, receptions, weddings, and so much more!

~Ask about our special group rates for Bingo Tournaments and Seniors. We also proudly offer our sons and daughters in the military special discounts.